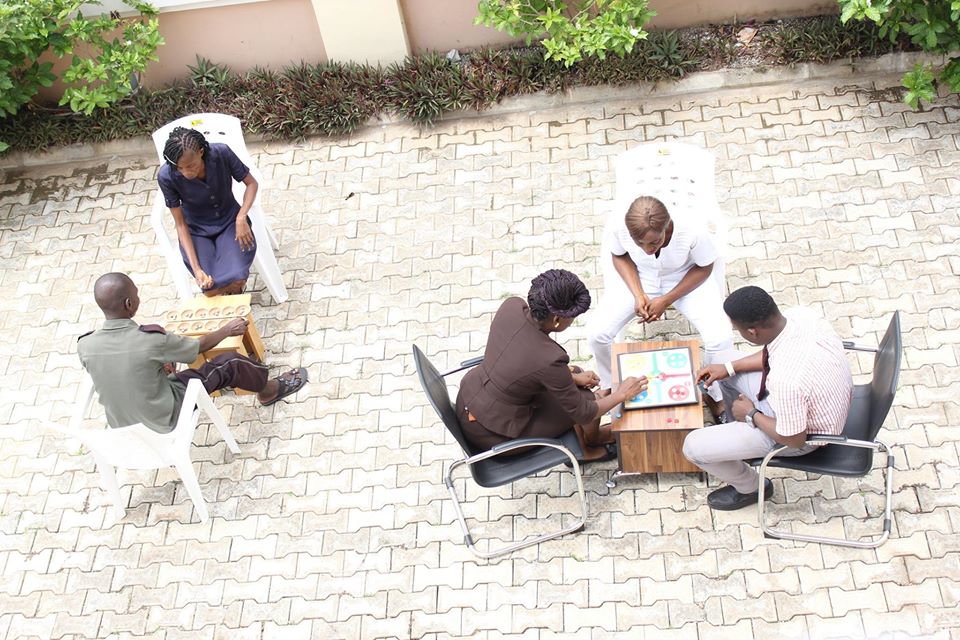 Hi,Welcome To Newlife Hospital & Rehabilitation Center
Recovery Is Closer Than You Think
When you're struggling with mental health issues or a co-occurring substance use disorder, help can seem far away. At Newlife Hospital, we're here to show you that you're never far from people who care.
At our inpatient treatment center, we will help restore your mental, emotional, and behavioral health. With our proven, evidence-based treatment options, we help patients suffering from mental illness as well as those suffering from mental illness and co-occurring substance abuse issues. 
And our care does not stop when you finish treatment. Throughout your stay at our treatment center, we will work with you to ensure that you have a post-recovery plan. This will help you achieve long-term recovery and minimize your risk of relapsing. Everyone's recovery journey is different, but having a helping hand is always useful.
If you or a loved one are experienced mental health or dual diagnosis issues, then the time to seek help is now. You can contact our helpline +2347063025917  to discuss admissions, or even just to ask some questions while you think things over. Wherever you are in your recovery journey, we are ready and willing to help you progress to the next step.

DR NOAH EKELE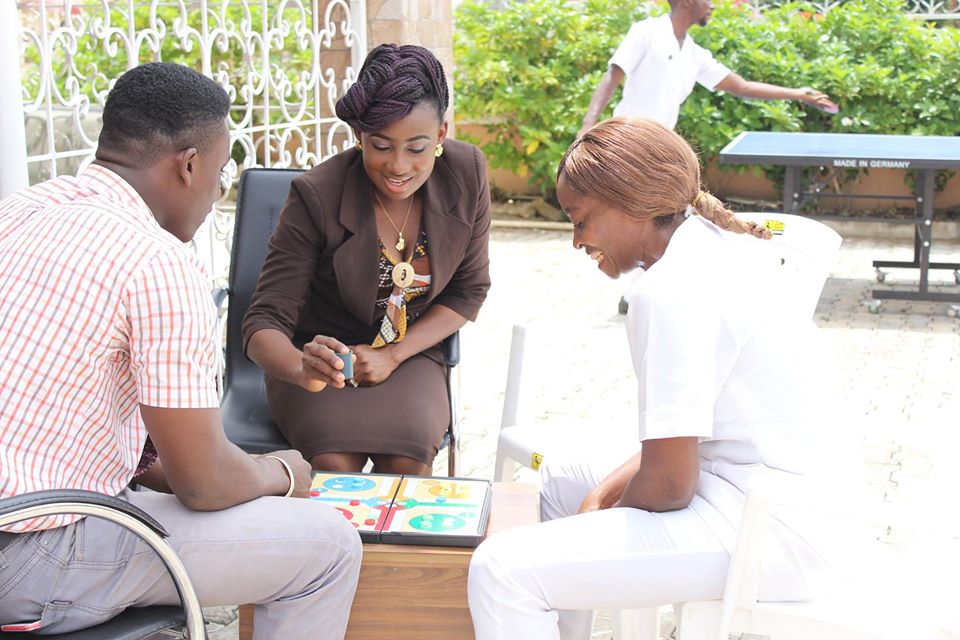 Our purpose is to make a real and lasting difference for everyone we support.
We are dedicated to helping people to improve their health and wellbeing, and we understand that in order for people to achieve high quality clinical and educational outcomes, they need individually tailored programmes, suiting their specific needs.
We envisions a just, humane and healthy society in which all people are accorded respect, dignity, and the opportunity to achieve their full potential free from stigma and prejudice.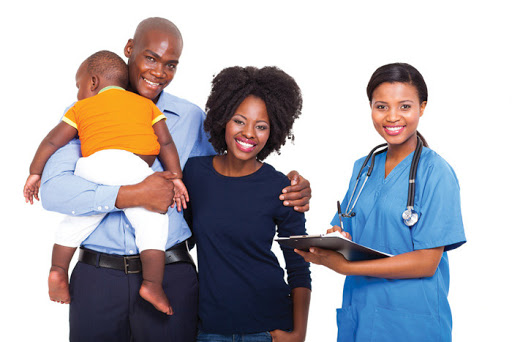 Newlife Hospital and Rehabilitation Centre was born out of respect and love from a man who had the inherent ability to help people transform their own lives from active addiction to freedom.


The Clinic has a proven track record in treating all mental health illnesses. The hospital exhumes a sense of well being and friendliness which is essential to recovery and also with experienced Medical Director and Psychiatrist overseeing and managing your treatment.


At Newlife Rehabilitation Centre we realize that we have to make the right choice for you. We are more than just a drug Rehabilitation unit. We are able to treat any addiction problem whilst also treating any other issue, such as anxiety, psychosis, schizophrenia, depression and more
we can help restore sanity and mental dignity.
The journey to a healthy, sober life is not a quick and easy one. It is a lifelong commitment of dedication and hard work. The rewards gained from transforming a life of addiction into a life of recovery, however, are immeasurable and well worth the effort.

In order to achieve success with each patient we provide a number of different therapies which include:
Cognitive Behavioral Therapy (CBT), Recreational Therapy, Psychotherapy, General Counseling, Drug Rehabilitation, Occupational Therapy, Stress Management, Out-Patient Mental Health Management, In-Patient Mental Health Management and other Adult and Child Mental Health Issues.
This what we are known for!