We care about your Mental Health!
Newlife Specialist Hospital and Rehabilitation Center
We provide a range of mental health and addictions treatments at our hospitals and rehab centres. This includes alcohol & drug addictions, stress, depression, anxiety, eating disorders and obsessive compulsive disorders.
welcome to
Newlife Hospital
Newlife Hospital and Rehabilitation Centre was born out of respect and love from a man who had the inherent ability to help people transform their own lives from active addiction to freedom
Our Purpose & Mission
Our purpose is to make a real and lasting difference for everyone we support.
We are dedicated to helping people to improve their health and wellbeing, and we understand that in order for people to achieve high quality clinical and educational outcomes, they need individually tailored programmes, suiting their specific needs.
You will love the serenity of the environment and the cleanliness. This means relaxation effect to our own bodies, our thoughts and emotions, and also believing that the environment will provide support for quick recovery
We have different wards ranging from VIP private wards to the general male ward. This a spacious ward with single beds, Television, Ward drop, and a beautiful balcony
It does not get more friendlier and secure than what we have at Newlife. We have well trained staff suited for the job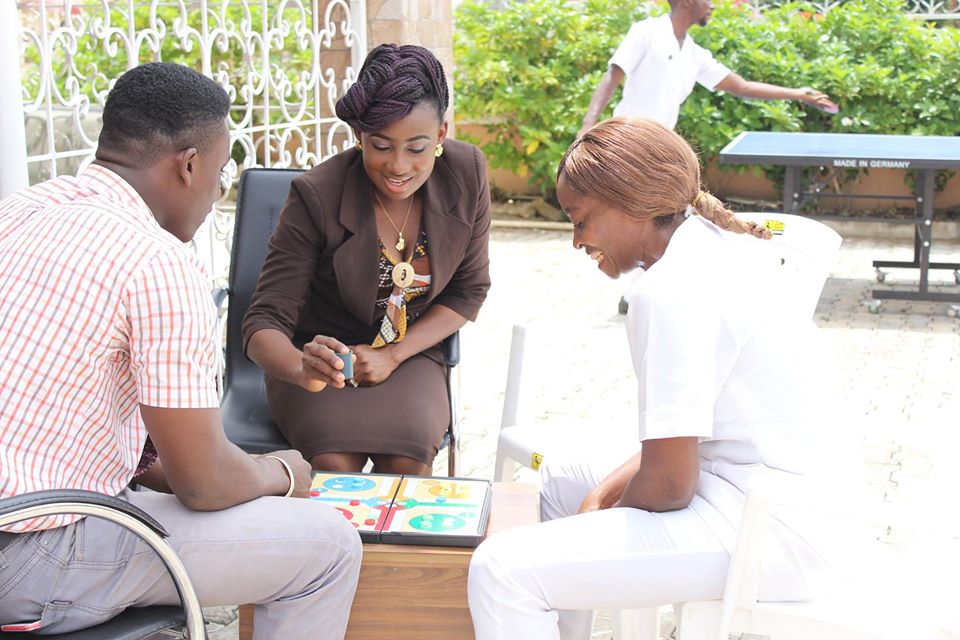 we provide holistic psychological and psychiatric services as well as treatment of addictions, with a range of therapeutic programs suited to individual needs. Our clinics run daily with out patient services and in patient care.
If you are looking for a quality rehabilitation centre, I will recommend Newlife Hospital and Rehab. Excellent service deliveries
My brother was totally rehabilitated of substance abuse. We gave up but Newlife gave us a new hope. Thank you Dr Ekele and the entire staff
The staff are friendly and professional. I love the security of the facility and the environment. I will recomment it for anyone
#2 CLOSE 5, OFF 2ND GATE ROAD, ARMY HOUSING ESTATE,KURUDU, FCT ABUJA, NIGERIA